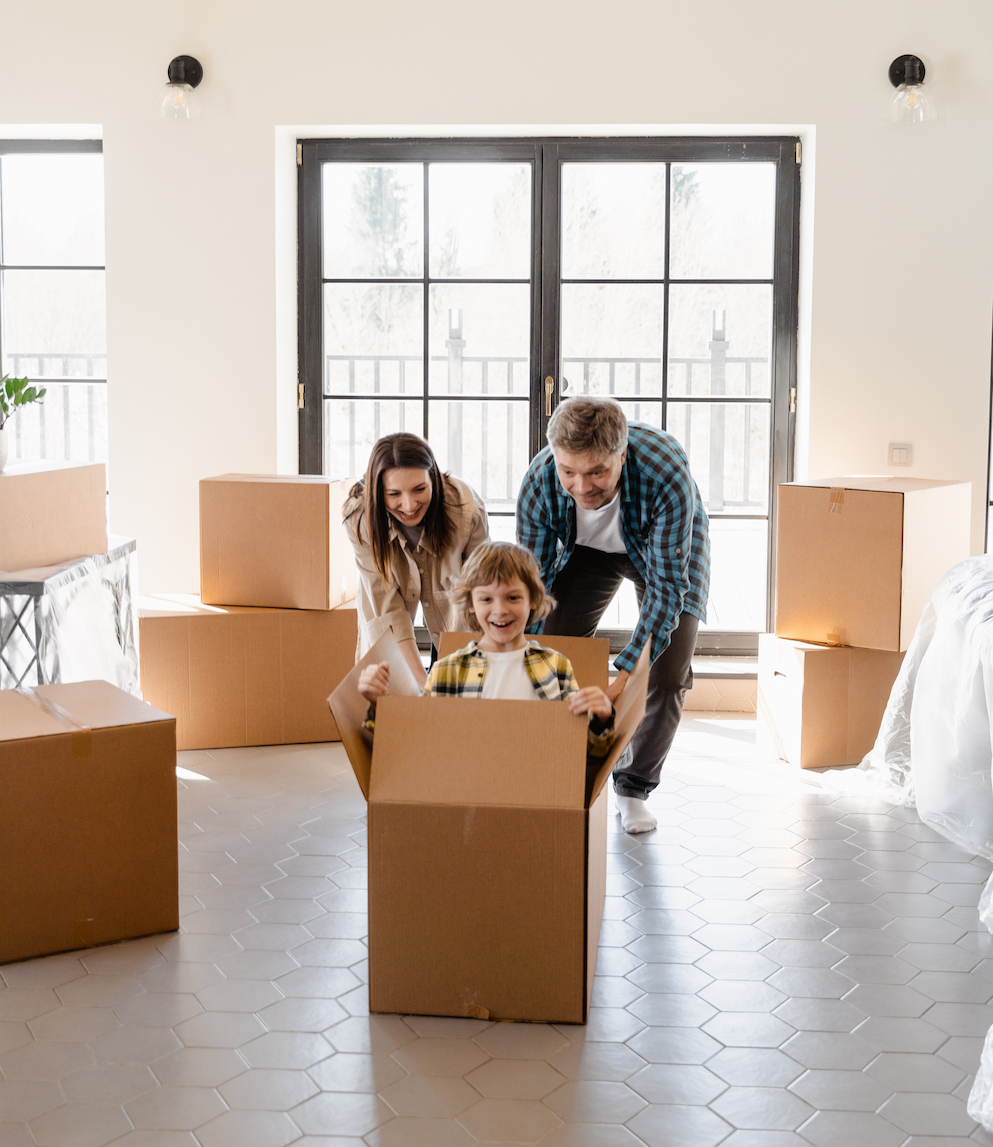 Buying a new home?
It's to avoid any worries, right?
If only...
Unfortunately, buying off-plan is often fraught with difficulties
From the signing of the contract to the handover of your home, many questions and issues will be raised.

How do you find your way around? What are your rights and duties in relation to the promoter?

Ask for more information
After signing the contract
Are the plans for my new home well thought out? Can I ask for changes, and if so, at what cost?
During construction
I am asked to choose the finishing materials, how do I choose? Is there still time to request modifications? How do I deal with site delays?
At the time of keys handover
Has the house been built in accordance with the specifications? Can it be accepted in its current state?
Assistance throughout your journey
mmoPass offers you comprehensive support to ensure a smooth purchase.

The offer includes :
- Objective advice on the plans for the house from an experienced architect
- Technical assistance on request during construction
- A consultative meeting with an interior designer
- Support during the keys handhover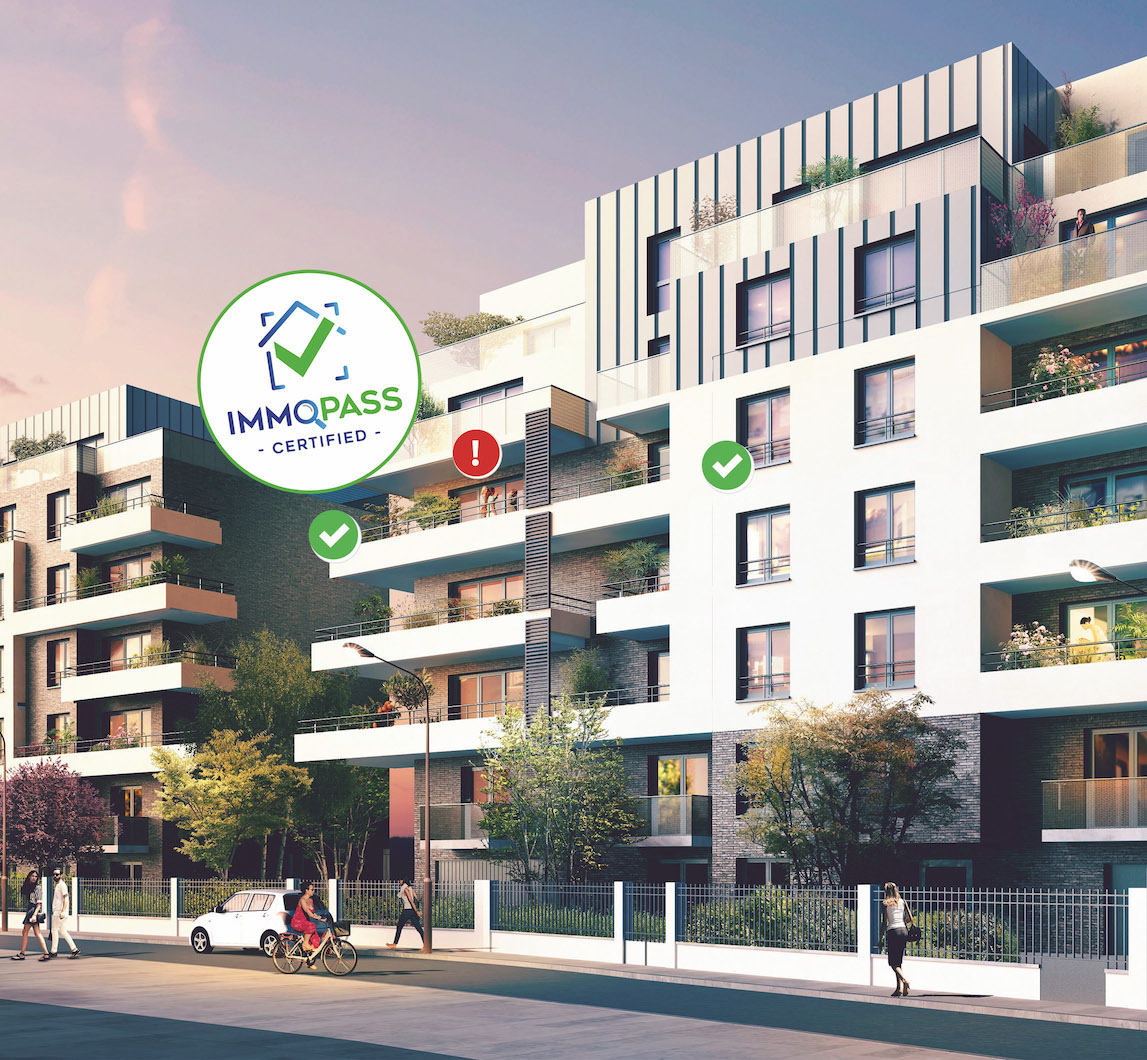 Objective opinion on the plans of the house by an experienced architect
Our architects review your entire housing file and make comments and suggestions on the plans and layouts.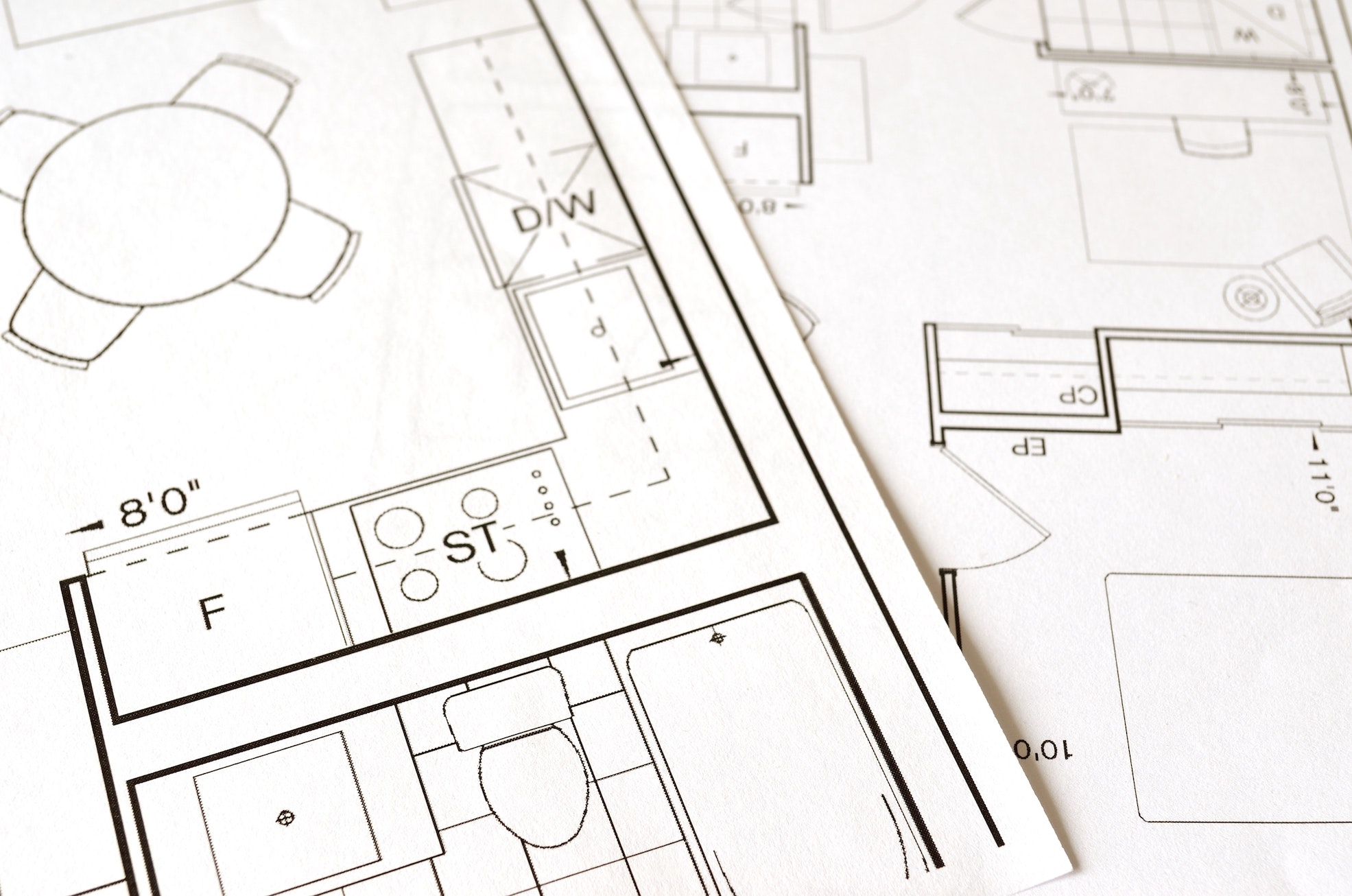 Technical assistance on request during construction
Throughout the construction phase, you will be asked by the promoter to make certain choices about materials or other important decisions. Also, you may want to make last-minute changes.
The ImmoPass architect in charge of your file is at your disposal by phone to answer your questions and to advise you as an independent professional.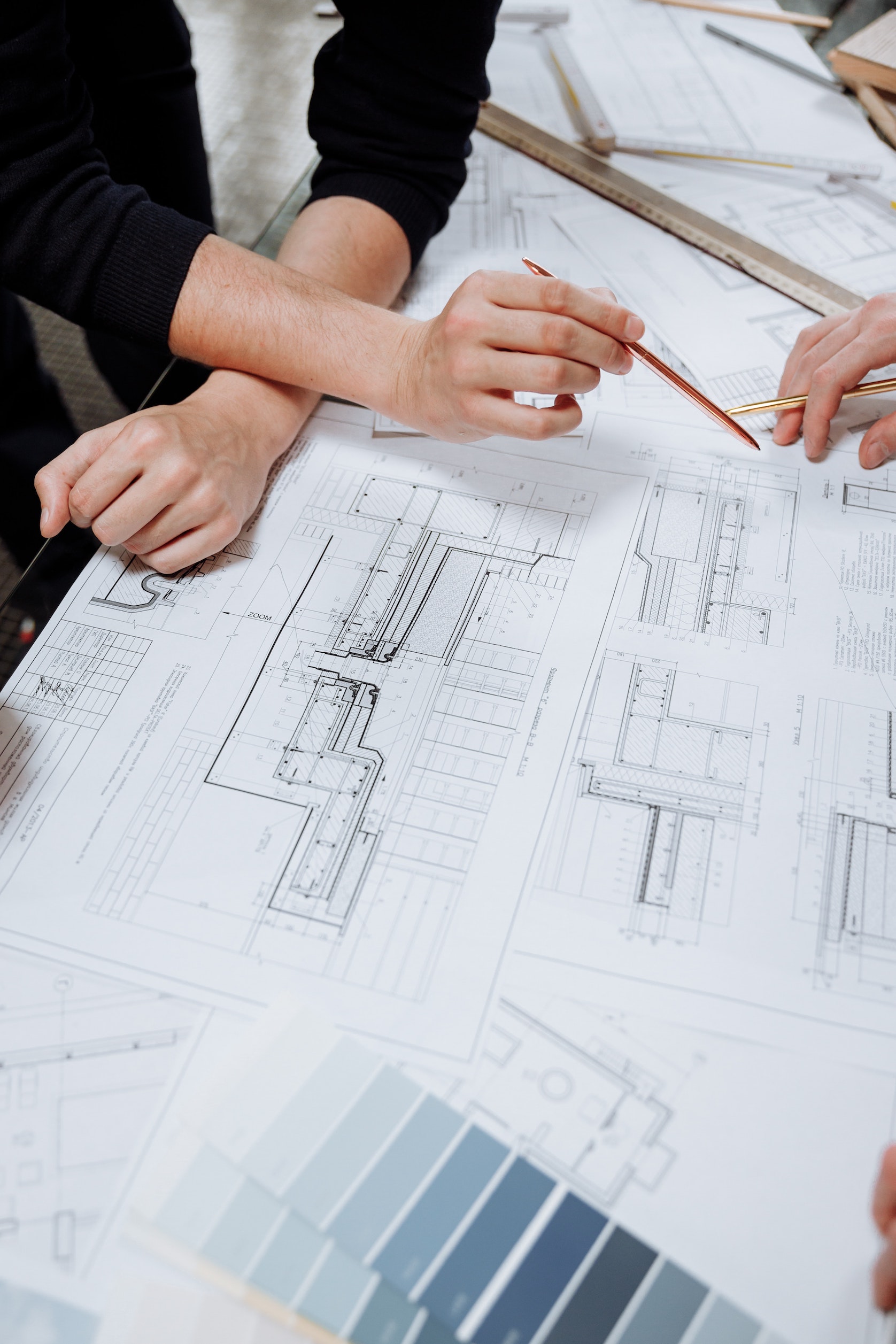 Consultative meeting with an interior designer
How can you perfect the layout of your future home? What furniture and colour choices would be the best to take full advantage of your new property?
We offer you a first hour meeting with a specialized interior designer, who will give you the first good advice.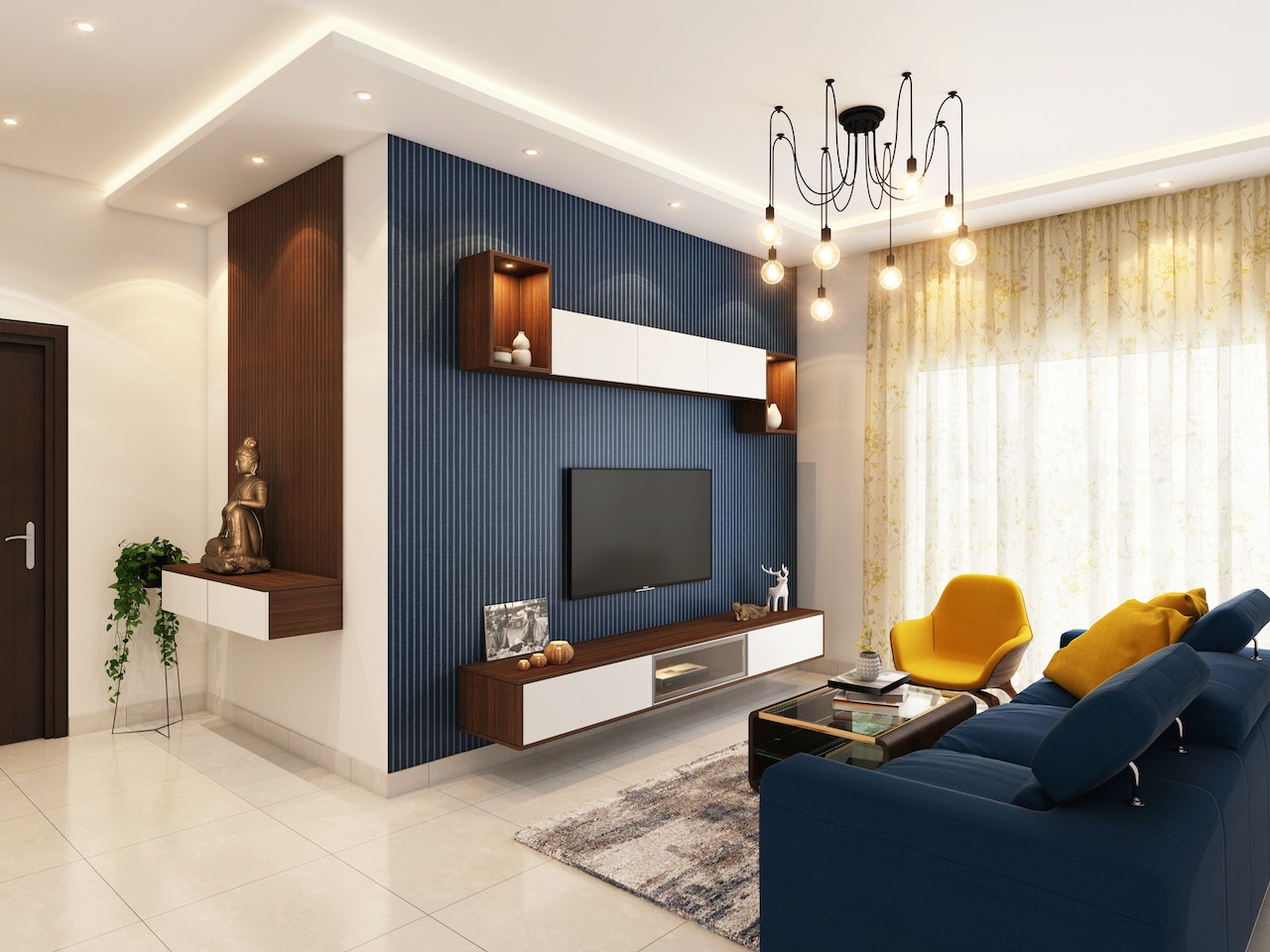 Accompaniment during keys handhover
Here it is, the moment you've been waiting for: receiving the keys to your new home!
To ensure that the work has been carried out to the highest standard, our architect will inspect the entire dwelling to report any shortcomings that need to be corrected by the contractor before moving in.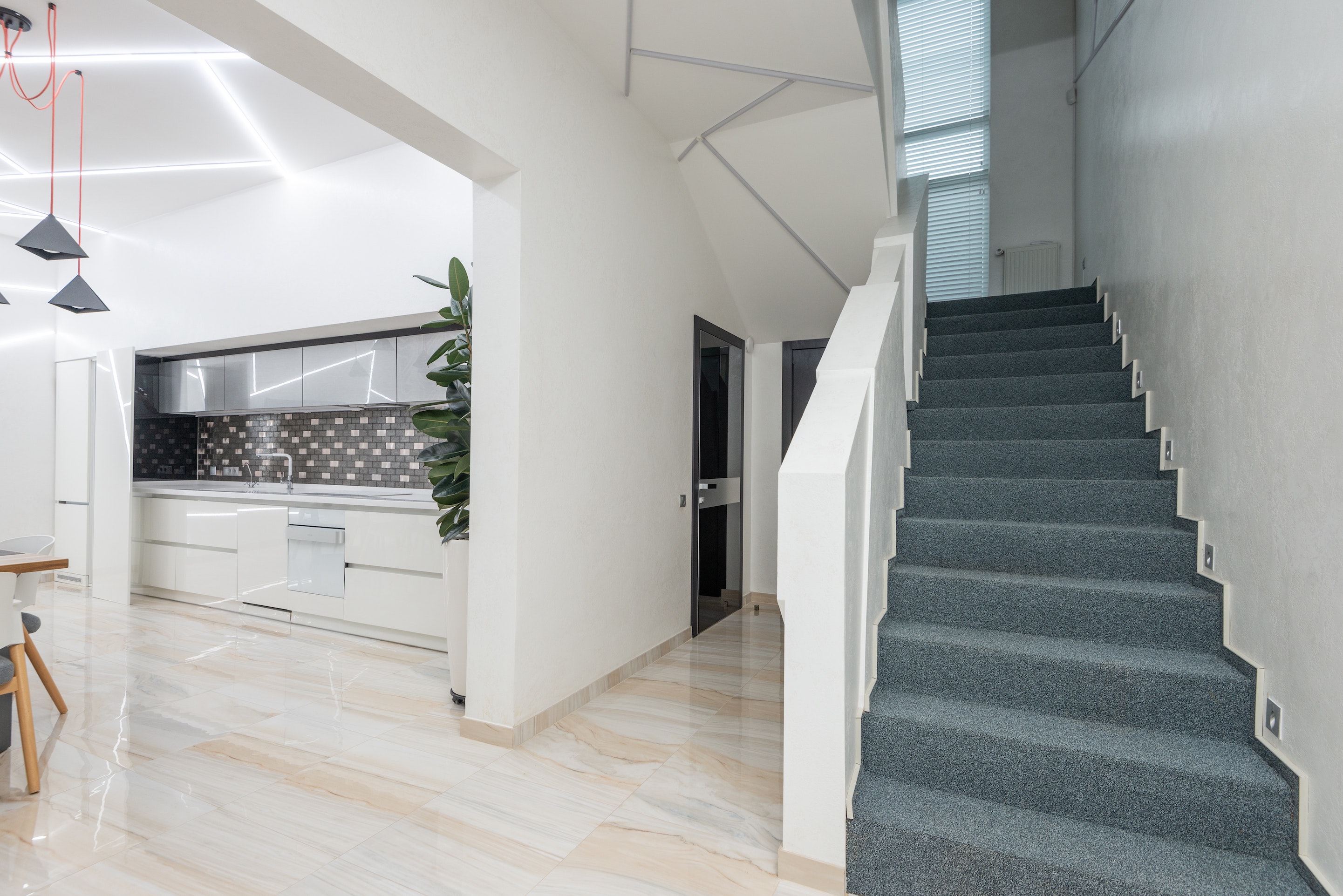 How does our service work?
Initial analysis
Our collaborators will take the time to explain all the services that will be offered to you during the support.
Assistance on request
The architect analyses your file and can be contacted for any technical questions.
Keys handhover
The architect will accompany you during the keys handhover and will issue all remarks on a visit report
A carefree formula
When you buy a new building off-plan, you need to pay close attention to every step. It is a good idea to be accompanied by an experienced architect to ensure that you do not miss out on any faults. The ImmoPass purchase service includes multi-faceted support.
Being accompanied by an ImmoPass architect is also a guarantee of independence and possible counter-expertise to the decisions and actions of the property developer.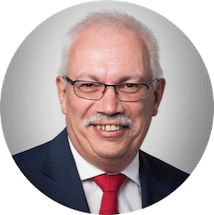 Marc Guilmot
Director ImmoPass
Price All Taxes Included
€
2.200
Package
---
Advice on plans

Regular technical assistance

Answers to your questions

Interior design advice

Accompaniment at keys handhover
Ask for support
Benefit from a global coverage
With our partner Bâloise Assurances, you can go further!
In addition to a significant discount on the ImmoPass support, take advantage of free home insurance for the duration of the work.
Save up to €450.
Discover the Bâloise offer now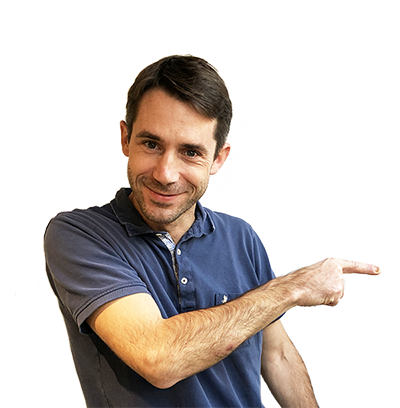 They made their purchase with peace of mind. Why not you?
" I thank you and congratulate you warmly on a professional, comprehensive, easily readable and understandable report.
I have only one regret - that I didn't call on you sooner... "

Richard A.
"When they came to evaluate the house we wanted to buy, the ImmoPass team was extremely professional, straightforward and without fuss."

Nathalie D.
"I wanted to tell you that we were very satisfied with your service. We will not hesitate to come back to you if we need anything or to advise you."

Elisabeth D
"Thank you both for your professional and incredibly helpful service. The inspection and the report have provided me with much reassurance. I will happily recommend your services to friends looking to buy or renovate a property."

Martin L.
Avoid the"If I had know!..."
Do you have a particular project or a question about our products?
We are here to listen to you.
Contact us